Remodeling of Kitchen and Baths On The Rise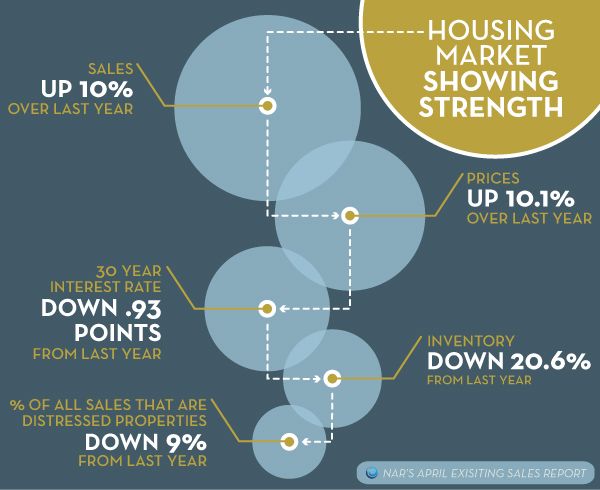 According to The National Association of Home Builders (NAHB), remodeling of kitchen and baths is on the rise. A recent survey shows that home remodeling has increased since the last survey in 2010 (by NAHB). Bathroom remodeling jobs seem to be a bit more popular than kitchen remodeling projects (most likely due to the fact that a kitchen remodel project generally cost more than a bathroom remodel).
One reason for this increase could be that Homeowners are deciding to stay in their homes longer. Rather than moving, homeowners are choosing to stay in their current home and remodel one or more areas of the home. It was stated by The California Association of Realtors reported that "Housing inventory remains extremely tight throughout the state and at levels severely under normal market conditions"
Another reason for this increase is that Homeowners are finding that if they upgrade their home before putting it on the market, they have a better chance at competing in the real estate market. according to RemodelingUSA blog, real estate experts believe that 2013 will be the turnaround year for the real estate market. Prices are low and rates are at an all time low. Upgrading your home will give you that edge in the real estate market and help in the overall sale of the home. Buyers are interested in homes with that updated sleek look.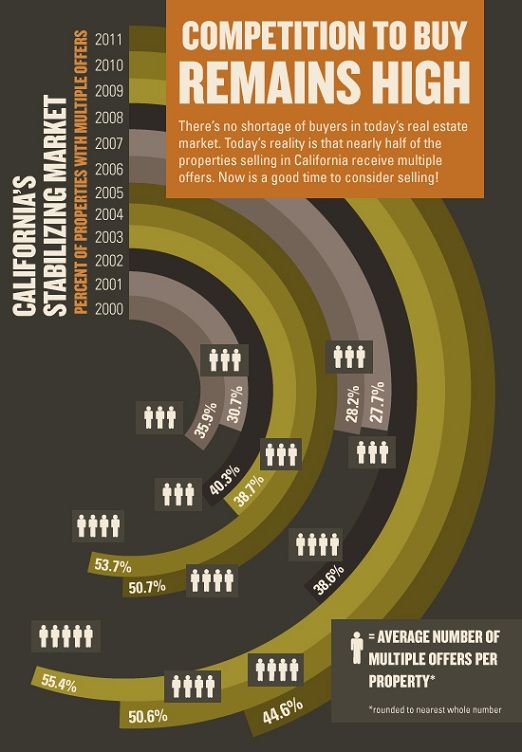 www.DreamworksRemodeling.com, Bathroom Remodeling, General Contractor, Room Additions, Free Quote, Home Improvements, Planning a Project, Remodeling Gallery,Kitchen Remodeling, Kitchen Cabinets, Cambria, Silestone, Design Showroom

Remodeling Costa Mesa, Remodeling Mission Viejo, Remodeling Irvine, Remodeling Newport Beach, Remodeling Yorba Linda

Kitchen Remodeling Yorba Linda,Kitchen Remodeling Belmont Shores, Kitchen Remodeling Huntington Beach, Kitchen Remodeling Chino, Kitchen Remodel Pros, House Renovation, Bathroom Remodeling Laguna Beach, Kitchen Remodeling Fullerton, Kitchen Remodeling Garden Grove, Kitchen Remodeling La Palma, Kitchen Remodeling LA County, Kitchen Remodeling Buena Park CA, Kitchen Remodeling Downey, Kitchen Remodeling Riverside, Kitchen Remodeling San Bernardino,Kitchen Remodeling La Habra, Kitchen Remodeling Hacienda Heights, Kitchen Remodeling Cypress

Blog.DreamworksRemodeling and RemodelingUSA

www.RemodelingIrvine.info, www.RemodelingMissionViejo.info, www.RemodelingYorbaLinda.info, www.RemodelingCostaMesa.info, www.RemodelingNewportBeach.info

www.KitchenRemodelingLongBeach.net, www.KitchenRemodelingCowanHeights.com, www.KitchenRemodelingDanaPoint.com, www.KitchenRemodelingDiamondBar.com, www.KitchenRemodelingElToro.com